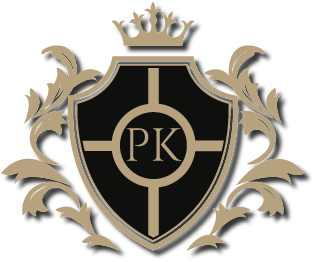 Persistent Kingdoms 1.1 Released & Discord Opened & Fan-Made Videos No.2
Hello!
We have all been busy with other activities in the past weeks since the release but we've managed to find some time to issue a small update that fixes certain bugs and added&changed some animations.
Changelog 1.1
Fixed lighting with some of the skyboxes.
Removed "Game rules" menu as it was outdated and useless. We might look into bringing a revamped version of it back in the future releases.
Fixed poll cooldown bug where people were still able to poll lords after a poll failed.
Fixed a bug where arrows&bolts would go through doors.
We have added and modified the animations thanks to SirPineApplePie.
Revamped the admin function to record current position.
Discord Opened!
We have created a Persistent Kingdoms Discord with the intention of helping new players and creating a joined PK community.

If you need help with installation & help with the gameplay, would like to share some screenshots & videos or would simply like to find some people to play with then you're more than welcome to join us!

We have also set up specific channels for suggestions and bug reports. If you would like to do either of that then you should do it on our Discord. Join us by clicking here .
Looking forward to chatting with you!
Persistent Kingdoms Fan-Made Videos No.2
PERSISTENT KINGDOMS - The future of Persistent World - Mount and Blade: Warband Mod by Pixelated Apollo
Persistent World/Kingdoms LIVE! by Resonant
Let us know if you make a video on Persistent Kingdoms and we'll be happy to feature it in the next article!