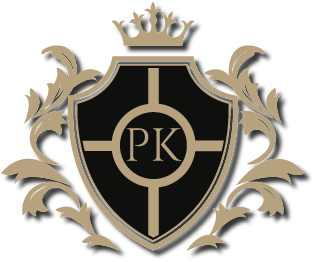 Dev Blog 30/04/18
Hello,
We've performed a successful closed test during the weekend and discovered quite a few bugs. In the next days, we'll prioritize fixing them. Before we move on to what we worked on in the past 2 weeks, feel free to check out the video made by Resonant describing the changes PK introduces:
We have redesigned the C menu to make it more intuitive and simple to use.
Open Inventory
We have removed the "Discard body armour" and "Discard feet armour" and replaced it with an "Open inventory" option. To prevent confusion, this is not actual inventory in terms of a backpack that you can carry around. When clicking on the option in the C menu a lootspot is generated which enables you to see all your items and if needed drop them on the ground.
Overwritten Gear
In the current PW, if buying a new armour piece the one you're wearing will simply get overwritten and disappear. Not anymore. When buying a new armour piece the one you're currently wearing will simply drop on the ground.
Walking Mode
We've introduced the walking mode for those of you that have a special place in your heart for roleplay.
Sitting Mode
We've introduced 2 new ways of sitting. You will be able to sit on chairs & cushions and also anywhere on the map using the sitting animation.
We've also set up a website for the mod where you will be able to find various information about the mod. The website is currently a work in progress but feel free to check it out. Information such as tutorials, crafting recipes, classes, production tree, servers, item list & more can be found here.
Suggestions
Keep posting suggestions. We consider every suggestion you post:
All features are subject to change. Feel free to discuss this dev blog down below.