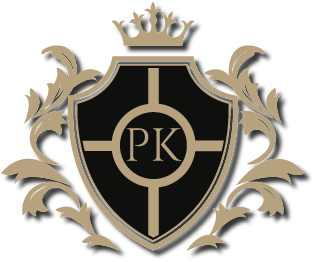 Hello!
As promised here's the next dev blog. Lately, we've all been quite busy with other commitments but we've managed to get a few things done. The main goal of the 1.2 version for PK is to improve performance and add additional RP aspects to the mod so we'll be working on that in the following weeks.
The Argad Bay Addition
Many of you that have been part of the Warband community for a while and have been moving around in the RP waters will recognize the Argad Bay mod as a roleplay mod. We have been granted permission to use their assets within our mod so we'll be implementing some of the RP assets:
3 new daggers
An executioners axe
A pig
10 earrings and 4 rings
15 new clothes
Multiple new enterable buildings
4 new tents
2 new crowns
Plenty of tapestries and RP scene props
Revamped Animation System
Animation restrictions have been done differently which means that the animations now have a very smooth transition and are much more performance friendly.
Death Cam
We have introduced a new way of spectating. Servers will now be able to choose the 4th option. With this option, the player will only be able to see what is happening around his body for the duration of the respawn time without being able to move the camera.
Miscellaneous
Added the current version to the logo in the Warband launcher.
Fixed a spectator bug.
Added faction ID's in the logs.
Fixed the native plate strength from 16 to 15.
Fixed the glitch with indestructible rotatable wooden doors.
Added "The Eyrie" castle name.
Fixed a problem with the looting logs.